Login to Access Your On-Demand Shows
In Cart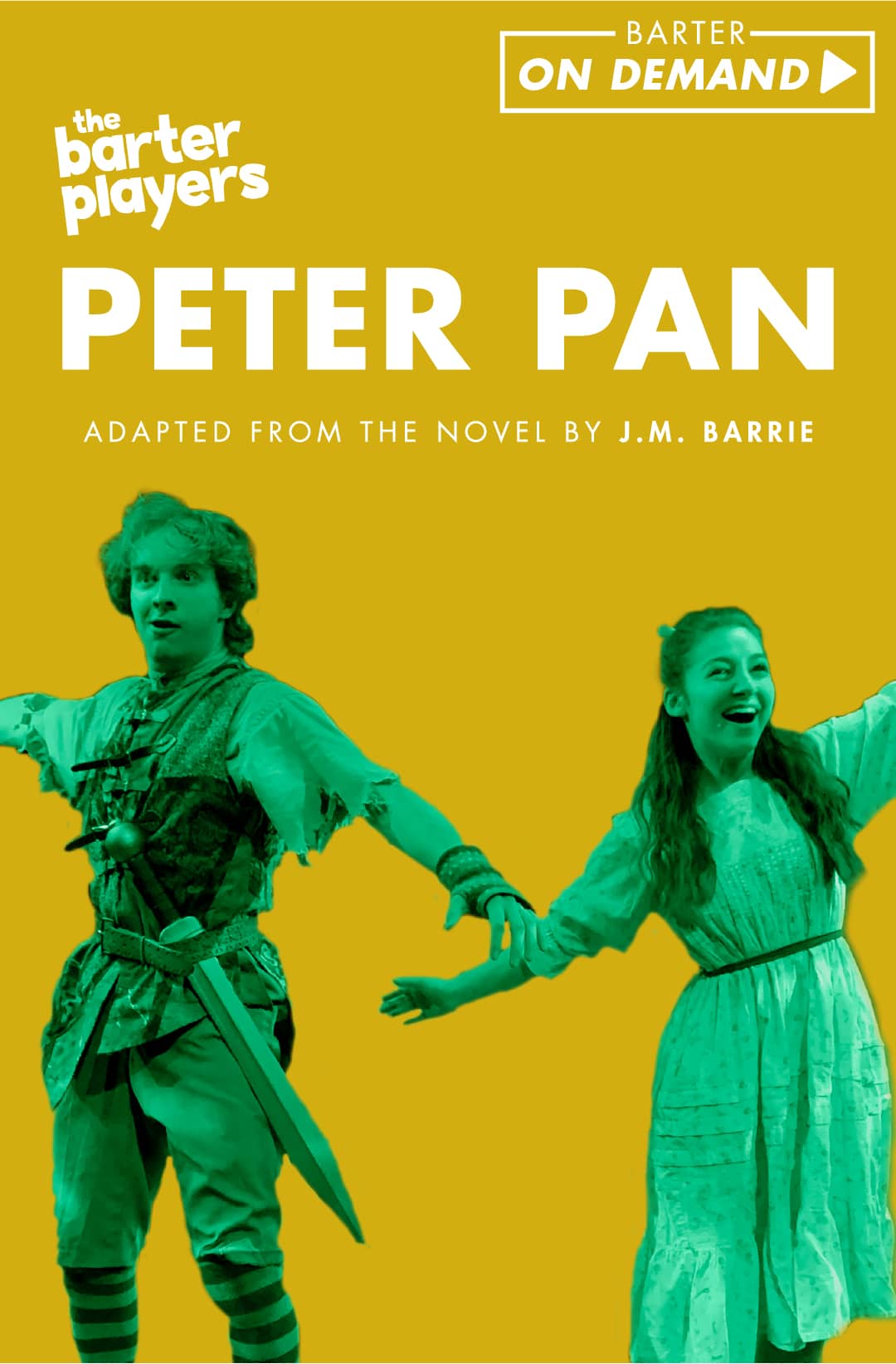 Wheelchair Accessibility These shows can accommidate several wheelchair seating locations.
Hearing Assistance allows our patrons to watch our plays without the need for audio enhancement
Remaining
Family Friendly
Recommended
This is the description of the show. Usually 1-3 paragraphs
Select Your Seats / Spots
Tickets Added to Cart
Success!
Complete your selection in the Cart.