In Cart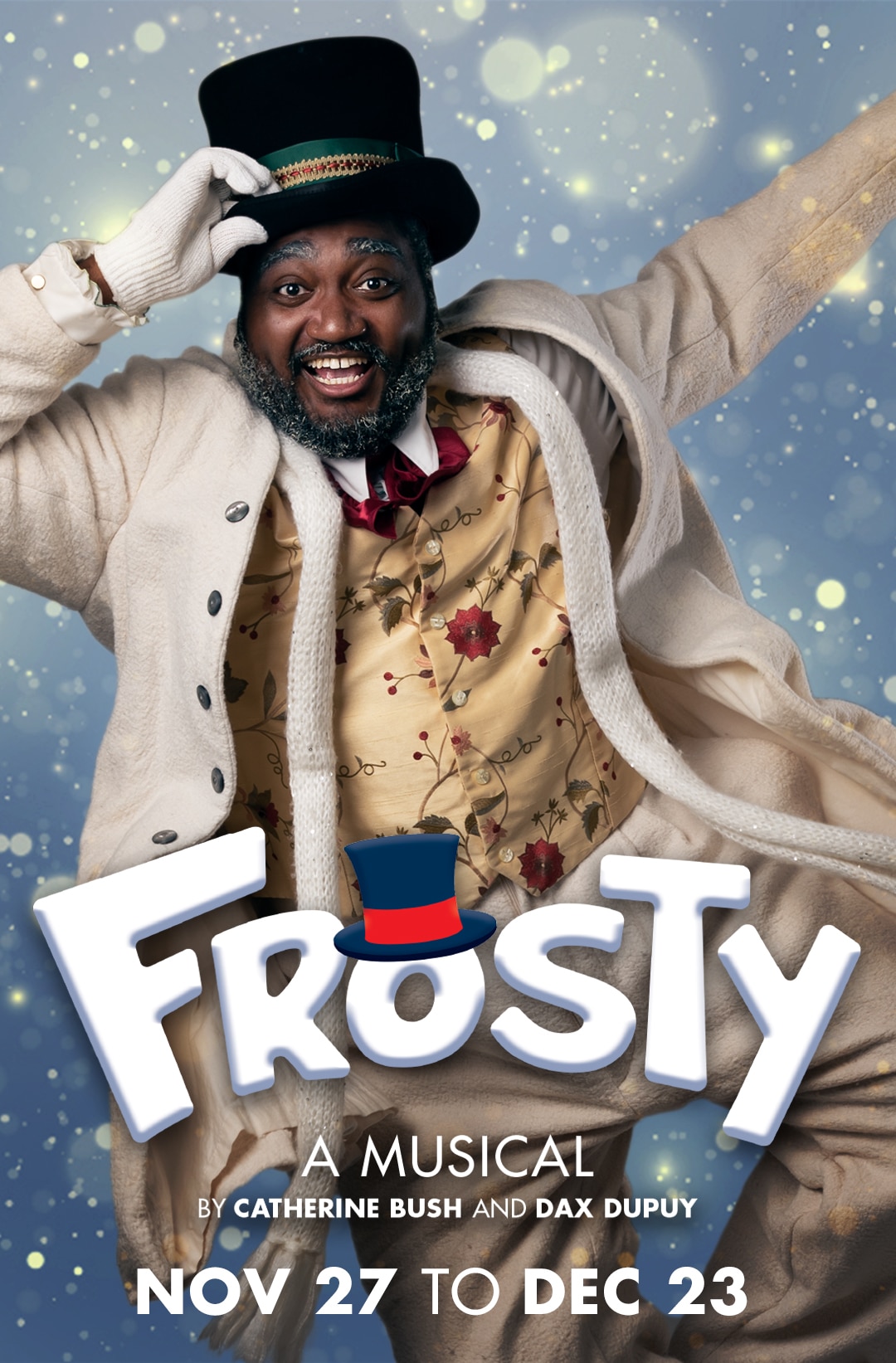 Wheelchair Accessibility These shows can accommidate several wheelchair seating locations.
Hearing Assistance allows our patrons to watch our plays without the need for audio enhancement
Moonlite Theatre
Venue/Stage
Remaining
Family Friendly
Recommended
Frosty at the Moonlite
Frosty at the Moonlite
A young orphan named Billy discovers magic in a stolen hat when he places it on a snowman's head and that snowman comes to life! But can Frosty the snowman help Billy find his real family in time for Christmas? Join Billy and Frosty as they embark on a New York City adventure filled with thrills and chills and the discovery that the real magic of Christmas is Love. Barter at the Moonlite productions are completed in one act to avoid the potential of large gatherings during intermissions.
Alice Hitch
Another Frosty
Andrew Hampton Livingston
Frosty Jr
Audrey Layne Crocker
ms.potts
Andrew Morehouse
Collaborator
Ashley Campos
Another One
Audrey Wardian
Something Else
Barrett Guyton
Something Else
Select Your Seats / Spots
Tickets Added to Cart
Success!
Complete your selection in the Cart.