In Cart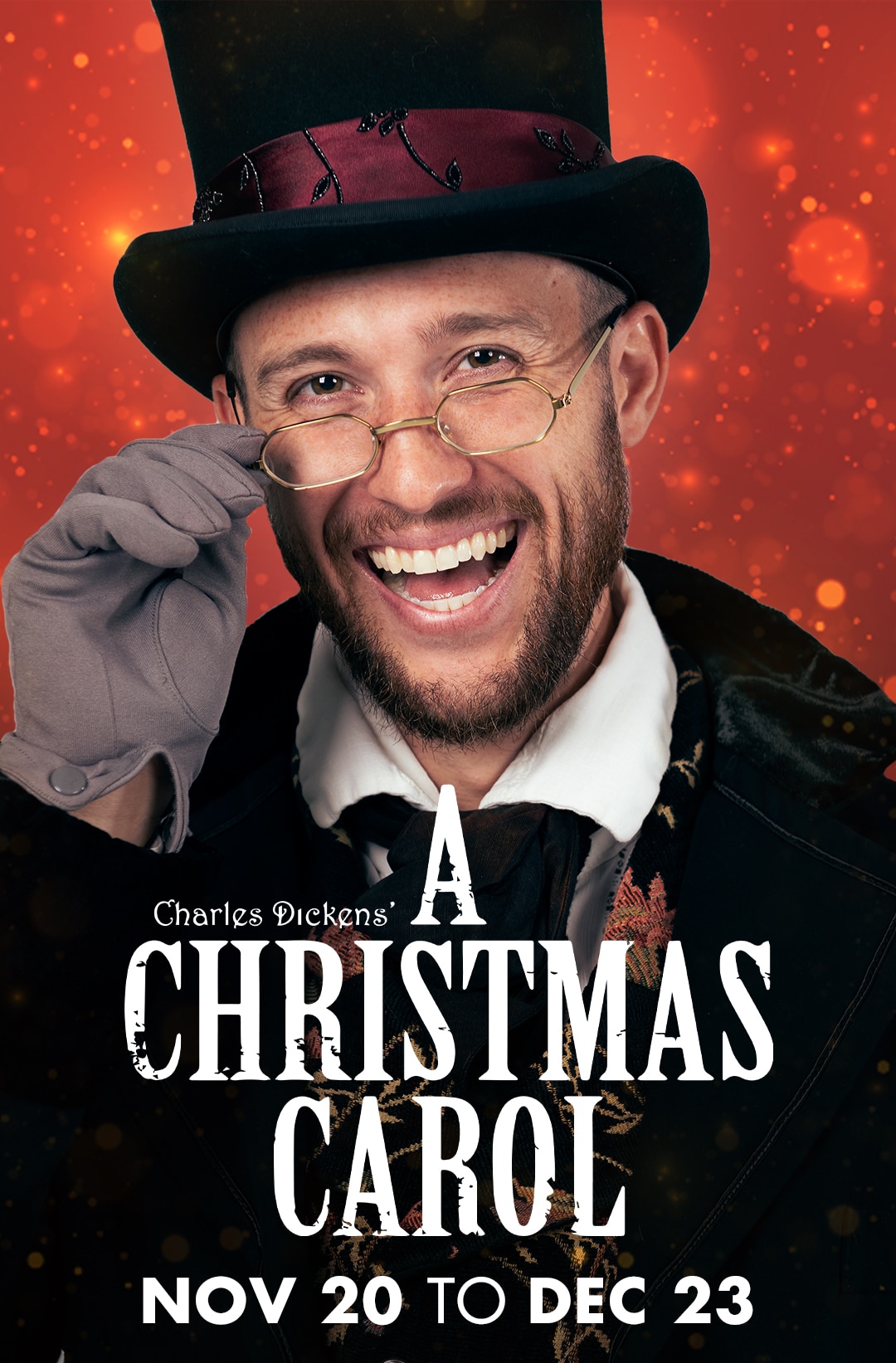 Wheelchair Accessibility These shows can accommidate several wheelchair seating locations.
Hearing Assistance allows our patrons to watch our plays without the need for audio enhancement
Moonlite Theatre
Venue/Stage
Remaining
Family Friendly
Recommended
A Christmas Carol at the Moonlite
A Christmas Carol
The joy of the Christmas season returns with this sparkling production! Come and relive the sheer exhilaration of Ebenezer Scrooge's ghost-guided journey into his past, present and future, where Despair gives way to Hope, and Reclamation awaits all who seek it. A memorable gift to treasure with family and friends that will leave you wrapped in the warmth of holiday spirit. Barter at the Moonlite productions are completed in one act to avoid the potential of large gatherings during intermissions.
Alex Belli
scrooge\\\\\\\\\\\\\\\'s friend
Paris Bradstreet
A Person
Rick McVey
Sam\\\\\\\\\\\\\\\'s Friend
Rusty Allen
Testing Again
Katy Brown
another character
Lee Alexander Martin
else
Select Your Seats / Spots
Tickets Added to Cart
Success!
Complete your selection in the Cart.